While we mostly focus on paying down mortgages on this site I thought it might be good to dig into potential mistakes that people make when selling a house. As I've never actually sold a home before I though this would be best left to someone with more experience than I. As such, this is a guest post by Jessica so take it away!
Selling a home is a tough proposition, for a myriad of reasons. There's a lot of truth in what Andre Rieu, the famous Dutch violinist, conductor, and creator of the Johan Strauss Orchestra, has said: "Coming home is one of the most beautiful things. Whatever we call home – a palace, an apartment, or a little log cabin – there are memories and emotions attached to it."
That is why selling one's home is always a difficult thing to deal with, whatever the reasons may be. To add to this, selling "your house" sometimes becomes inevitable. The reason could be detrimental, like a divorce or financial constraint or a neutral one like a job transfer or perhaps the need for a bigger home for an extended and growing family.
No matter how disheartening or overwhelming selling your home is, there are legal necessities that you must pay attention to. The cost of legal noncompliance or negligence can be considerably high. Also, you undoubtedly want to get the optimal amount of money out of this deal! That, too, has its own set of preconditions.
You need to ensure, you don't commit any serious blunders when selling a house. In other words, When you need to put your house up for sale, you have to be careful about seven key elements involving legal compliance and financial returns. An error in any one of them could cost you a fortune.
Selling involves many procedures/contracts and agreements, for instance, Sales and Purchase Agreement, Listing Agreement, etc. Furthermore with each procedure requires adherence to minute details, which you need to follow.
Where Does The Trouble Begin?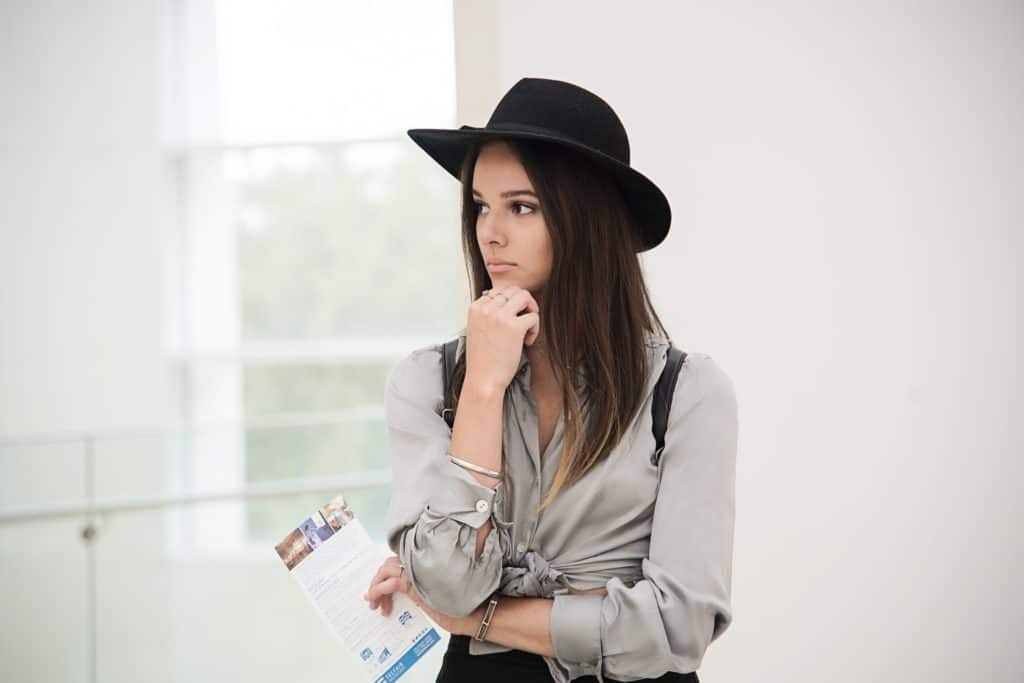 Trouble can begin when you overlook some crucial factors and end up with severe losses on your hands. To try and make sure you don't fall into any of these we've set out a number of common and expensive blunders you can watch out for.
Blunder # 1: Not Ad-dressing Your house for Sale
If you haven't so far, this could be the most expensive mistake you've ever made, really! Just as your "house being up for sale" has no doubt been much more than just a place to live for you, potential customers will also be looking for a home, rather than just a house.
The decision will be made emotionally, ie. "Does it feel like home?" As such, ask yourself that very question and make sure you're addressing not just the utility of the home but the emotional vibe as well.
If you've ever bought a home for yourself, think of everything that has attracted you to buying that property. When it comes to purchasing a house, it's certainly a case of love at first sight. The final decision will be made based on the first and lasting impressions.
So make sure that your house has all of the elements when the potential buyers visit you for inspection. If you've "built" rather than "bought," or, have forgotten what attracted you, here's what you need to pay attention to:
Make sure that your house inspection is an experience that pleases the sensory organs: sight, sound, smell, and touch. Every part of the house must be clean and uncluttered. Exude a sense of a "well-maintained home" to the potential customers
Avoid distractions by keeping pets or "turned-on" appliances away from the potential clients as these could absorb the full beauty of your house.
Blunder # 2: High Pricing – This Will Cost You More
Overpricing is a common phenomenon, and we're all tempted to do it. However tempting as it may be, abstain from it. Overpricing will adversely affect the selling prospects of your house. It may even force you to sell it at a price lower than the market value when you have no time left for negotiations. Take the help of a reliable agent instead.
Blunder # 3: Restricting Your House from Full Marketing Exposure
Confining your house to a limited market may seem like a good (or cheaper) idea, but it won't yield you as many clients. Larger exposure to the biggest audience could help you a great deal. Again, the best way to ensure that the maximum number of potential buyers get to know about your house is to hire the right agent.
Blunder # 4: Considering Your Own Appraisal as the Market Value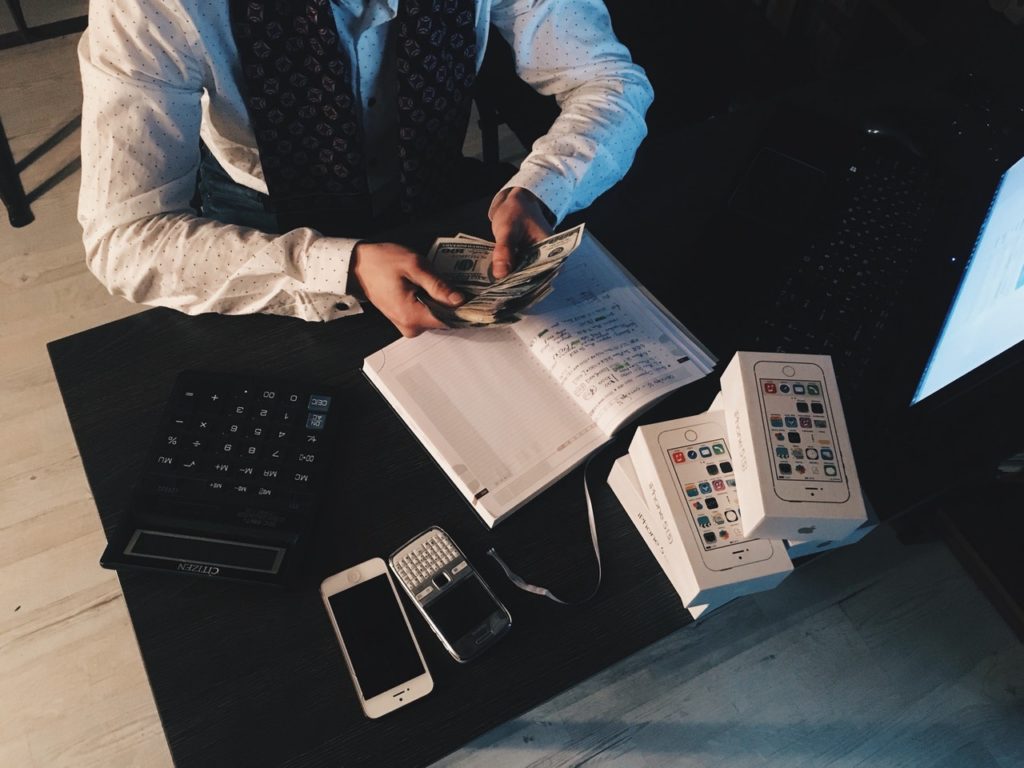 Just as overpricing is a problem, going by your estimates is also a mistake, unless you are a real estate agent yourself. There are essential features in estimating the market value that may not even occur to you.
The appraisals assessed by a bank or you may differ from those assessed by the buyer of your home. The buyer could consider foreclosures, area fluctuations, and several other lesser-known factors.
Blunder # 5: Misunderstanding Legal Compliance- Your Rights Are Important!
In terms of both your rights and obligations, the entire legal paraphernalia would most likely be unclear to you. Unless you are a solicitor or a real estate agent, that is. To resolve this, your contract should mention/include the costs for repairing any defects found as well as closing costs. This will mean you'll avoid any problems at a later stage.
Blunder # 6: Signing Non-Flexible Listing Agreement
Things can be uncertain at any time. What happens if your agent falls sick or chooses to resign from the real estate company? Or what if you aren't satisfied with his/her services? Thus, it is critical to ensure that you have the right to change your broker or real estate agent in case you are dissatisfied with his/her service. Mention/include such flexibility in the listing agreement.
Blunder # 7: Choosing an Incompetent or Dishonest Agent
Since a good real estate agent seems to be the best bet to avoid other expensive errors and investments in the future, it is imperative that you choose your agent carefully. Go by repute and customer reviews, rather than their quotations or flashy advertising material.
These are some of the commonly made mistakes that we are bound to succumb to. Apart from these, collecting your documents before listing your home is very important. The documents could range from a collection of Professional Appraisal, Mortgage Statement, and Homeowners Association Documents to name a few.
This post was written by Jessica, a writer by calling and an academic. She has created scintillating and remarkable content for dozens of websites in the purview of the Business Sector. She has a fair understanding of the inner workings of several business establishments, making her the foremost expert in this field!
For the newer readers... if you're interested in learning more about being mortgage free in under 10 years, automatically and without cutting back on the things you love... You'll probably like How To Pay Off Your Mortgage Early, Go From No Idea To Mortgage Free In Under 10 Years.
The benefits include: 1) How to pay off your mortgage faster than 99% of people with one hour a month of work 2) How to get rid of your debt and have the freedom to spend money on the things you love, guilt free 3) Clear outline of how to setup your expenses, mortgage and general finance 4) How offset accounts work and how to get the same result without being gouged by the big banks 5) How to cut through the crap and focus on the things that truly matter when taking down a mortgage 6) How to adjust the strategy so it works for you, even if you have kids, even if you only have one income 7) How to do all of these things and maintain a normal social life (and never be cheap).
76% OFF CORONA CONTENT SALE!!!