While some say cash is king the truly wise know that money is worthless unless you have the time to make good use of it. So today we're having another fabulous guest post this time written by Ashley addressing this very topic!
Are you in a tight spot with money, but don't seem to have the time needed to actually make more money? If so, you're not alone.
The average American adult has $5,700 of credit card debt and this doesn't even include mortgage loans. Paying off debt can be overwhelming and even seem impossible at times, but it doesn't have to be.
So how can you move forward and take advantage of low-interest rates to mutilate the mortgage quickly? You need to make time. It's actually the primary issue for many people battling with debt!
How Time Management Affects Your Income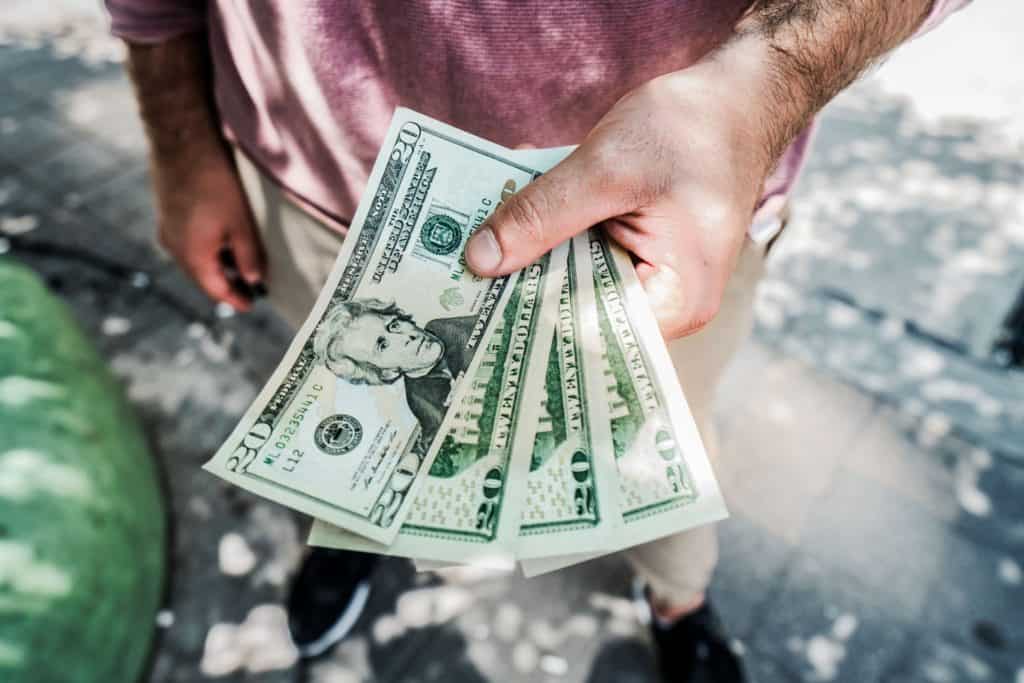 When you're lacking money, you can do two things – eliminate spending or take up a side gig to make more. Today it can be hard to make additional cuts and many people are already trying not to overspend, so a side hustle is a preferred choice.
But how to make time for it?
With a little bit of planning and a little bit of changing of habits, you can easily get more free time that you can then use to start a lucrative side hustle or even open your own business that will help you eliminate debt.
Alternatively, you can use that free time to focus on your current job and kick it up a notch, show how much you contribute and work towards a promotion.
Or, you might enrol in an online course to learn a critical skill you realised you are missing to jump-start your career. Here's how you can take back control over your time.
Get Used to Weekly and Daily Planning
It's always best to have a plan or schedule before you start your week. A lot of times we find ourselves going through the motions in our everyday routine, but what we fail to realise is how much time we actually miss out on due to not planning ahead.
It sounds like a bit of a "dur" thing to point out but most don't actually operate with a weekly or daily plan. When you set a schedule, you can prioritise the things you want to get done and when you want it done.
This is especially true if you're wanting to start a business or a side hustle that brings in extra income, you must be organised with your time.
Track How Much Time You Need for Tasks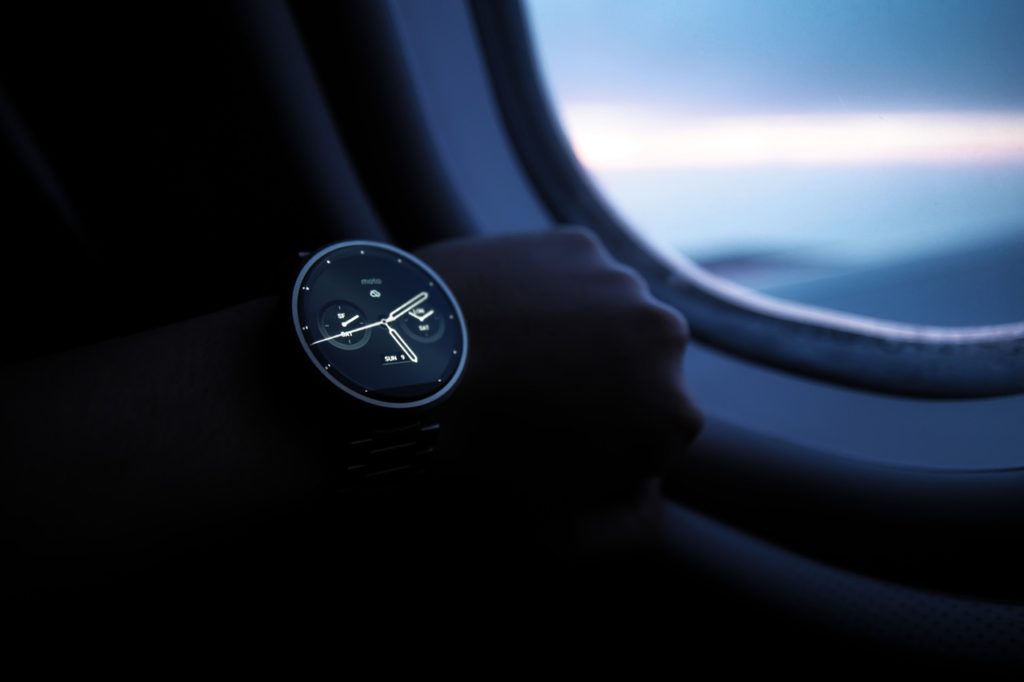 It's easy to set a schedule and write certain tasks down on a calendar, but do you know how much time it really takes to finish them?
Keeping track of your time will help you make the right projections.
If you don't keep track of your time you will get lost in your own schedule. You have to make a conscious effort to truly follow your schedule and not lose track of time during your day.
A big distraction that most people encounter during the day is their time spent on social media and watching TV. If you're not tracking your time, you will never have time to make extra money, but if you use your time wisely you can generate multiple streams of income to help you pay off some of that debt.
Find New Resources and Use Help
It's okay to ask for help. Sometimes turning to a family member or friend may be your only option, whether it's for financial help or emotional support.
As an adult and parent, life can get overwhelming with bills, kids, and work. It can be even more difficult for first-time parents who are just learning all the things you usually don't hear about regarding parenting.
Luckily, technology can make this easier – your phone can become your personal assistant with all things parenting thanks to a number of brilliant apps developed specifically to help you with your child.
These apps can help you get on track with organising not only your time, but the time for the whole family too.
Get Some Good Sleep
Yes, you need to get as much rest as you possibly can, especially if you have multiple jobs, children, and a lot of debt.
Sleep is by far the most important part of becoming financially free.
The average adult needs between 7 and 9 hours of sleep. Anything less than that will cause you to easily lose focus and will affect your performance at work.
If you're not getting enough rest and you work a 9-5 job with a side hustle, you won't have the energy to complete the tasks your side hustle requires. This could possibly cause you to miss out on money that could have potentially been used to pay off some debt.
If you are a parent, your sleeping schedule might not flow as smoothly as someone who is not, but there are a couple of apps that will help you and your child sleep better.
Baby Sleep Sounds is a great app to help calm your baby and put them to sleep. This app plays different sounds and uses different soothing techniques that have been proven to work.
Another app that is very useful is the Cloud Baby Monitor. This app allows you to monitor your child on your device while they're asleep in their room.
This will give you the opportunity to either relax, go to sleep for the night, or take a quick cat nap.
Another fantastic recommendation is any of the Fitbit wearable monitors such as the Fitbit Inspire HR that monitor sleep. These automatically track your sleep every night so you can get detailed feedback on what's wrong and how to improve.
Final Thoughts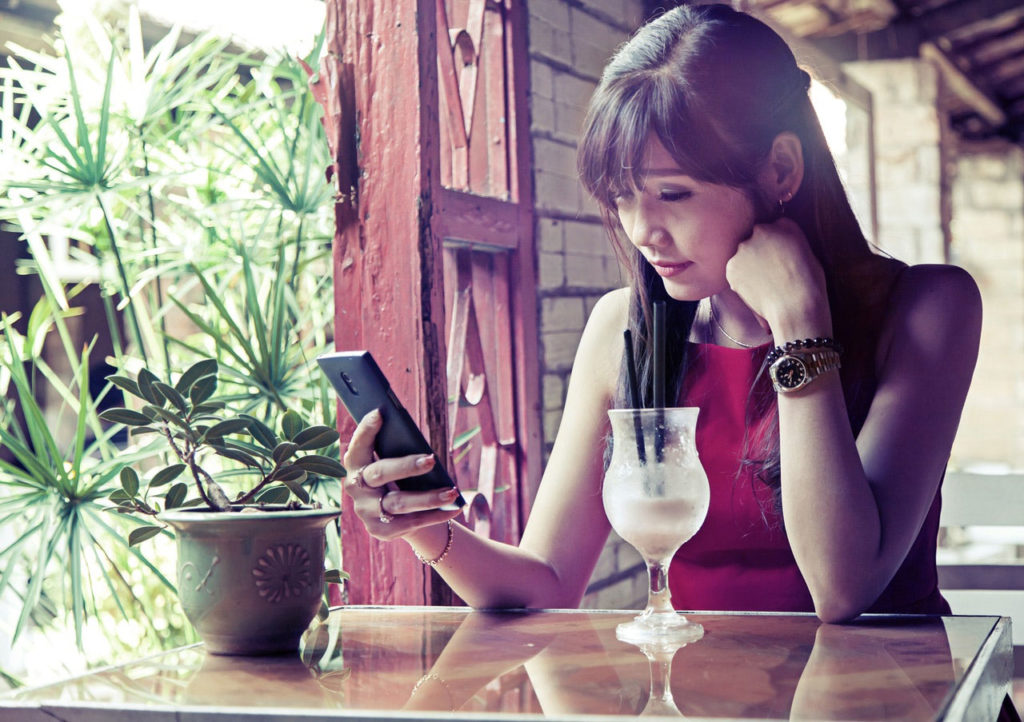 Time and money management often go hand in hand and once you've mastered one, you will have a much easier time mastering the other. You should ensure to take back control of your time first because, without it, you won't have time to handle your money better.
Use apps to organise yourself and your family, have a schedule for everyday tasks and divide huge tasks into smaller, manageable chunks that you can finish up quickly.
Once you're back on track and have enough free time, you can use that free time to learn a few skills you need and work on a side hustle that will help you finally get back in control of your finances too.
This post was written by Ashley Wilson who is a content creator, writing about business and tech. She has been known to reference movies in casual conversation and enjoys baking homemade treats for her husband and their two felines, Lady and Gaga. You can get in touch with Ashley via Twitter.
For the newer readers... if you're interested in learning more about being mortgage free in under 10 years, automatically and without cutting back on the things you love... You'll probably like How To Pay Off Your Mortgage Early, Go From No Idea To Mortgage Free In Under 10 Years.
The benefits include: 1) How to pay off your mortgage faster than 99% of people with one hour a month of work 2) How to get rid of your debt and have the freedom to spend money on the things you love, guilt free 3) Clear outline of how to setup your expenses, mortgage and general finance 4) How offset accounts work and how to get the same result without being gouged by the big banks 5) How to cut through the crap and focus on the things that truly matter when taking down a mortgage 6) How to adjust the strategy so it works for you, even if you have kids, even if you only have one income 7) How to do all of these things and maintain a normal social life (and never be cheap).
76% OFF CORONA CONTENT SALE!!!