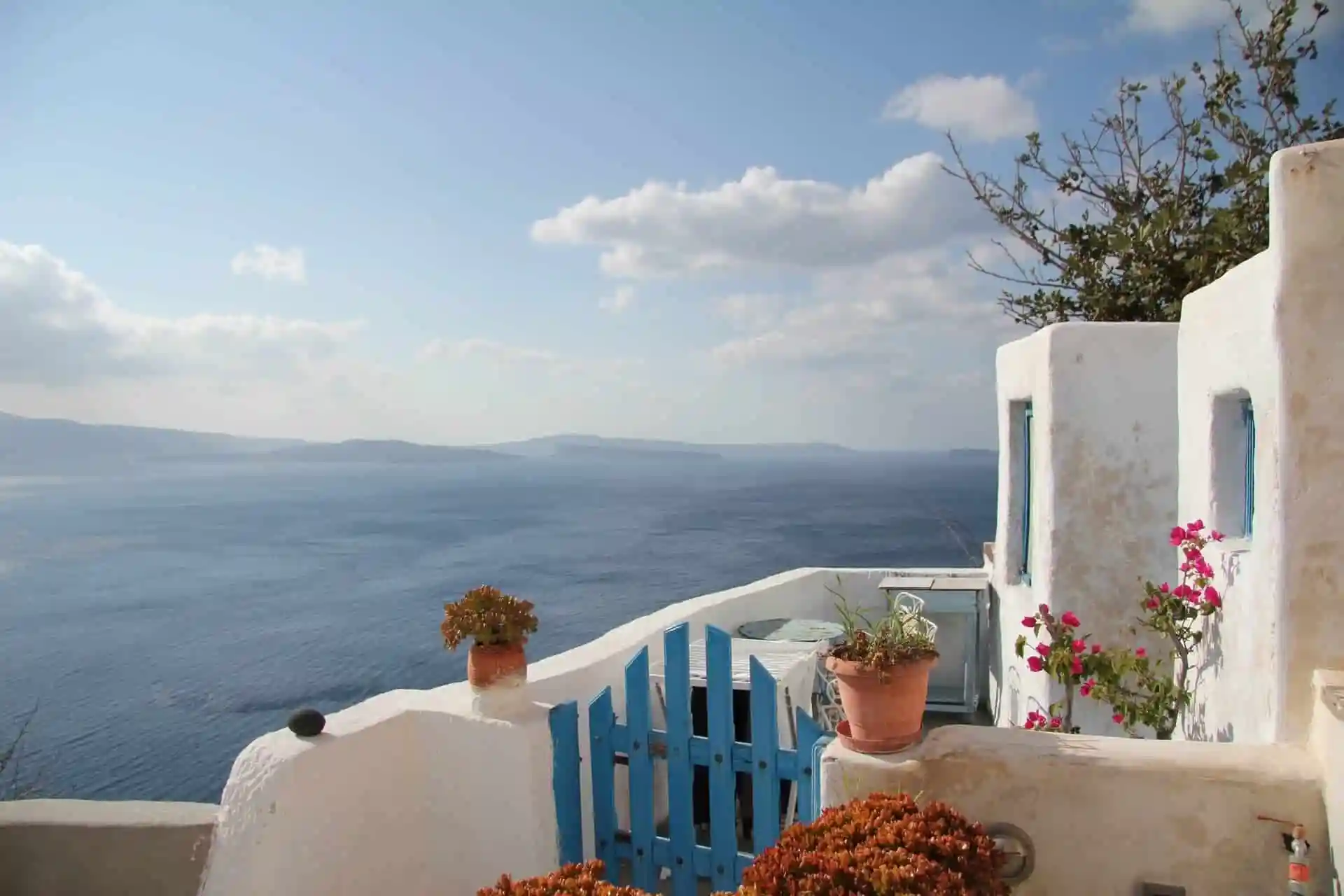 How To Pay Off A Mortgage Early
"No idea" to mortgage free in under 10 years
– No more fights over money
– No more debt dragging you down
– No more giving banks your money
– No more lame tricks that never work




30 Day Money Back Guarantee!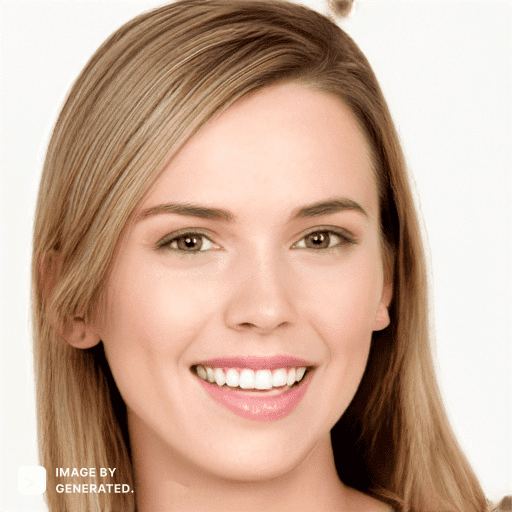 Really great content that goes into lots of detail and has heaps of stuff I've never been told about before, like the section on being properly motivated!! – Kat
Proven To Pay Off Your Mortgage Early
Paying a $400,000 mortgage off in 10 years instead of 30 will save you $400,877 in interest. If you'd rather keep that money for yourself instead of giving it to the banks, this course is for you!
How To Pay Off A Mortgage Early is brought to you by Alex, an Australian finance writer that has been helping people crush their mortgages for over 10 years.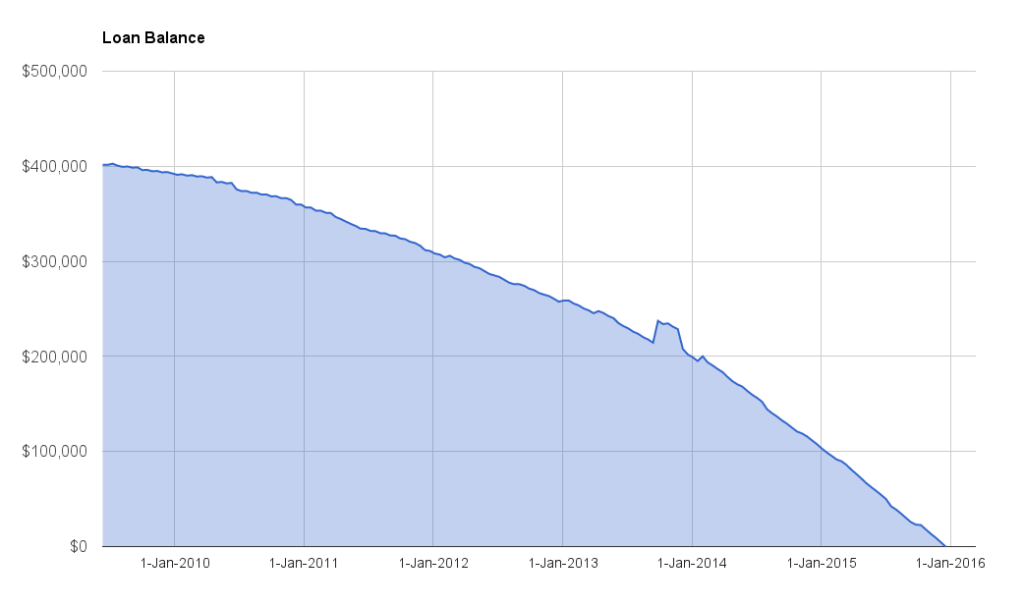 This material is proven, with simple steps and serious results. Already it's helped 10,000+ people from over 175 countries pay off their mortgages in a fraction of the time it normally takes. This course will help you save HUNDREDS of thousands of dollars with only a very small amount of effort. Best of all, this Big Win will set you up for the rest of your life.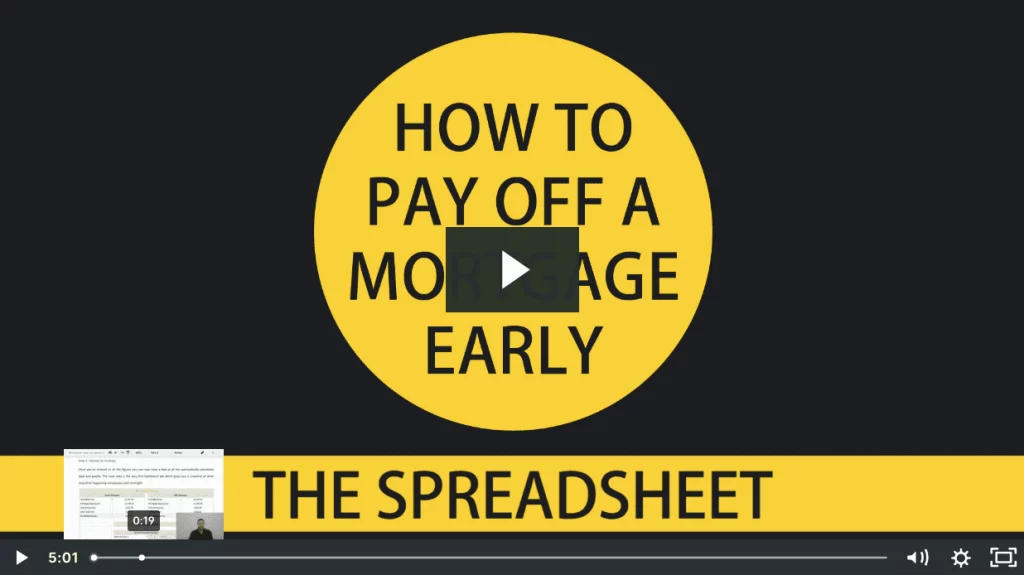 Online & On Demand
With lifetime access and viewable on mobile, tablet and desktop, the course comprises of 5+ hours of videos and a 60+ page eBook to personally guide you on how everything works, from beginning to end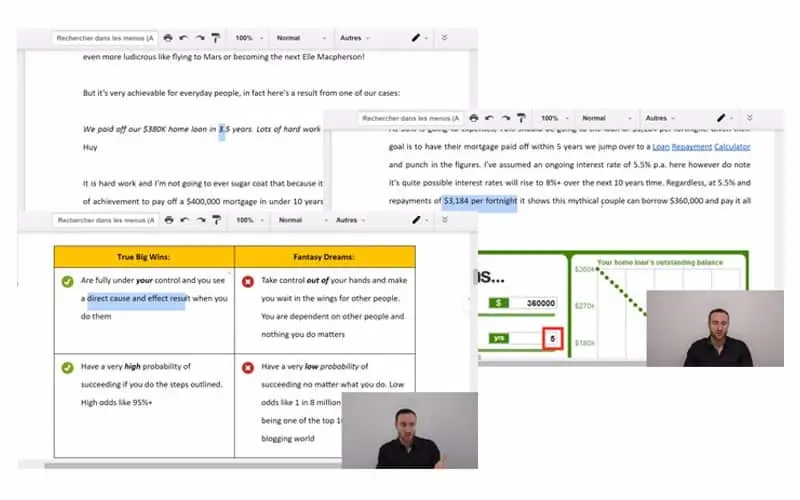 Step-By-Step Guidance
Hours of in depth, personal videos outlining how the strategy works and what you need to do each step of the way. You'll get access to dozens and dozens of these amazing lessons that will change your current and future financial abilities.
What Students Are Saying
You're Gonna LOVE Our Course
This is what happened within 24 hours of me purchasing this course. I stormed through all the lectures, and absorbed the information Alex shared. All it took was just one phone call to the bank to review my home loan plan, 10 minutes on the phone, and a new interest rate was negotiated – with an immediate effect, which saved me in excess of $3,700 p.a. and that's not all – Next month I will become eligible for another interest rate drop, that will save me another $3,700 p.a.

I cannot believe how easy and simple it was. And that's thanks to the instructor sharing with us all his well researched and tested information. That's only the beginning though, now I'm loading the provided spreadsheet with data, and that's when the fun will begin. I wish I had this knowledge some 20 years ago, back then I was not a frustrated middle-aged ageing dude with a hefty mortgage hanging over my shoulders (hehe).

Alex, I can't thank you enough mate!

– PETE
STOP GIVING THE BANK YOUR MONEY!
Be Mortgage Free Forever!
Explore Our FREE Guides!