Do you ever get that super unnerving feeling when you start a new job or begin any task that you've never done before? Where you just have NO idea what you're doing or even where to start?
Where you just sort of draw a mental blank and are like "uhhhhhh….."
Not knowing what the hell you're doing bothers a lot of people, however I've actually come to not mind it too much. Sure, it means I'm not the best at whatever it is and probably won't be too efficient at it, but it does mean I'm about to learn a lot of stuff really quickly!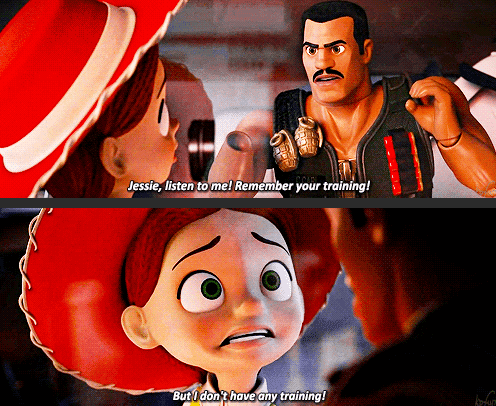 Unlike a job though, starting on your first mortgage is quite hard as most generally don't receive any training or preparation regarding it. You do a 4 year Engineering degree before you become a graduate engineer. You get driving lessons and must pass an exam before you get your drivers license.
However anyone can get approved for a mortgage and the bank isn't going to help teach you anything useful as they're always trying to get as much money out of you as they can. So I'm glad you've come here!
For Those Without A Mortgage
To begin with let's investigate those that don't have a mortgage yet. You're wanting to know the best way to get started? Well first I would suggest knowing how big a mortgage you need. Most banks will tell you how much you can borrow… but again we don't want to listen to them as all they're trying to do is make money off you.
Instead, have a read through How Much Can I Borrow? This will clearly outline the typical ways most people come up with their number and why those ways aren't the best. It then goes on to explain how you can come up with your own, safe number and move from there.
Next up you'll need to know as much as you can about Home Loan Specialists, how they operate and what their incentives are. You can read all about this in our piece on Confessions Of An Australian Home Loan Specialist where we interview an experienced loan specialist.
Finally I'd highly suggest reading a number of other critical pieces that will take you through, step by step, all of the best ways to buy a house and sign up to a mortgage.
Once you're fully up to speed I'd also recommend at least checking with a mortgage broker service like uno Home Loans before you sign up to any mortgage. This is because they might be able to get you a far better deal at no cost to you. You're under no obligation to go with the home loan they recommend so there's nothing to lose.
As an added bonus, if you do finance (or refinance) your loan through uno Home Loans using the above link and email us the confirmation letter (admin [at] mutilatethemortgage.com) and we will give you free access to the How To Pay Off Your Mortgage Early course for life!
For Those With A Mortgage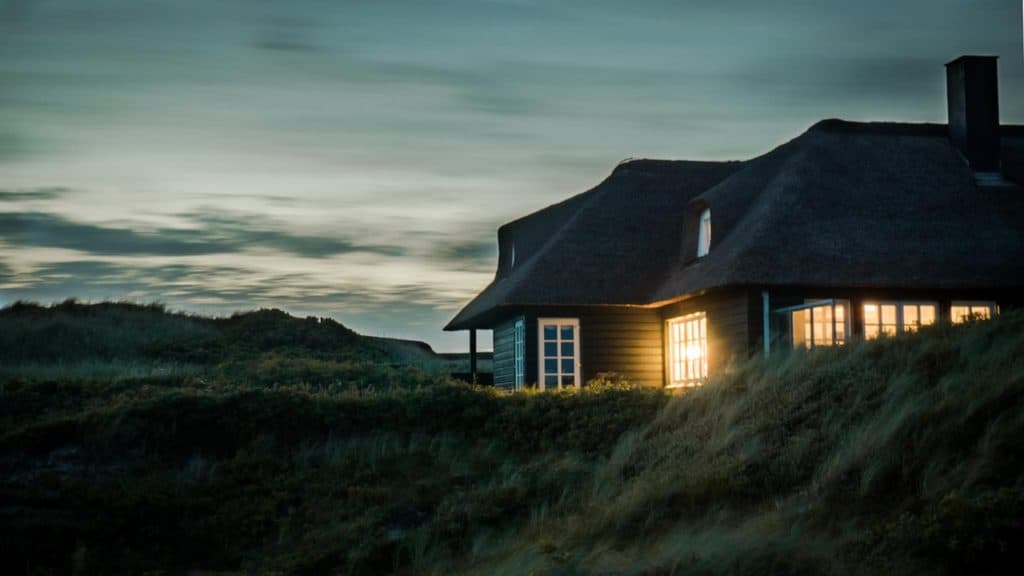 If you've already got a mortgage and are just starting to investigate it congratulations! Paying down your mortgage quicker is a huge, huge Big Win in life and will be a great advantage in the future.
To start with I'd suggest reading How To Pay Off Your Mortgagee Faster post from end to end. This will give you a great overview of all the different parts and why they're there. You'll also want to get yourself a free copy of the Excel Mortgage Calculator Spreadsheet so that you can set everything up all nice and neatly.
With the spreadsheet you'll be able to easily see how much money you can put towards your mortgage as well as find out when it'll be all paid off. From there you'll want to learn about all the different methods there are for paying down a mortgage quicker. This will help you know what to focus your efforts on and what you can just ignore.
If you're still having troubles understanding everything there are a huge number of examples in the Use Cases category section and even a special post on what to do if your house breaks here.

There is also our huge 5 part series on How To Save Money which covers every category of expense and some of the best ways to easily reduce them. This way you can send those savings straight to your new mortgage and get an even bigger head start.
As mentioned, digging straight into your mortgage from the very start is a great thing. This is because it enables you to save the maximum amount off your mortgage and makes sure you're setup well 5-10 years down the line.
It's a lot easier to have children and handle all the added costs and complexity that go with it when you no longer have to deal with a mortgage. Imagine having one parent stay home all the time because you can easily pay for all your bills with just the one salary. This is quite achievable when you fully own your own home!
So don't be worried if you're not too sure how to attack a new mortgage. Get reading, learn quickly and destroy it faster than 99% of the population out there giving you an amazing life!
For the newer readers... if you're interested in learning more about being mortgage free in under 10 years, automatically and without cutting back on the things you love... You'll probably like How To Pay Off Your Mortgage Early, Go From No Idea To Mortgage Free In Under 10 Years.
The benefits include: 1) How to pay off your mortgage faster than 99% of people with one hour a month of work 2) How to get rid of your debt and have the freedom to spend money on the things you love, guilt free 3) Clear outline of how to setup your expenses, mortgage and general finance 4) How offset accounts work and how to get the same result without being gouged by the big banks 5) How to cut through the crap and focus on the things that truly matter when taking down a mortgage 6) How to adjust the strategy so it works for you, even if you have kids, even if you only have one income 7) How to do all of these things and maintain a normal social life (and never be cheap).
76% OFF CORONA CONTENT SALE!!!